將近20年前的台北,曾經有一群人以一股熱血為當時的台北城市與流行文化留下了這樣短暫約維持約莫兩年多的視覺紀錄。
也許你也聽過「那個」雜誌。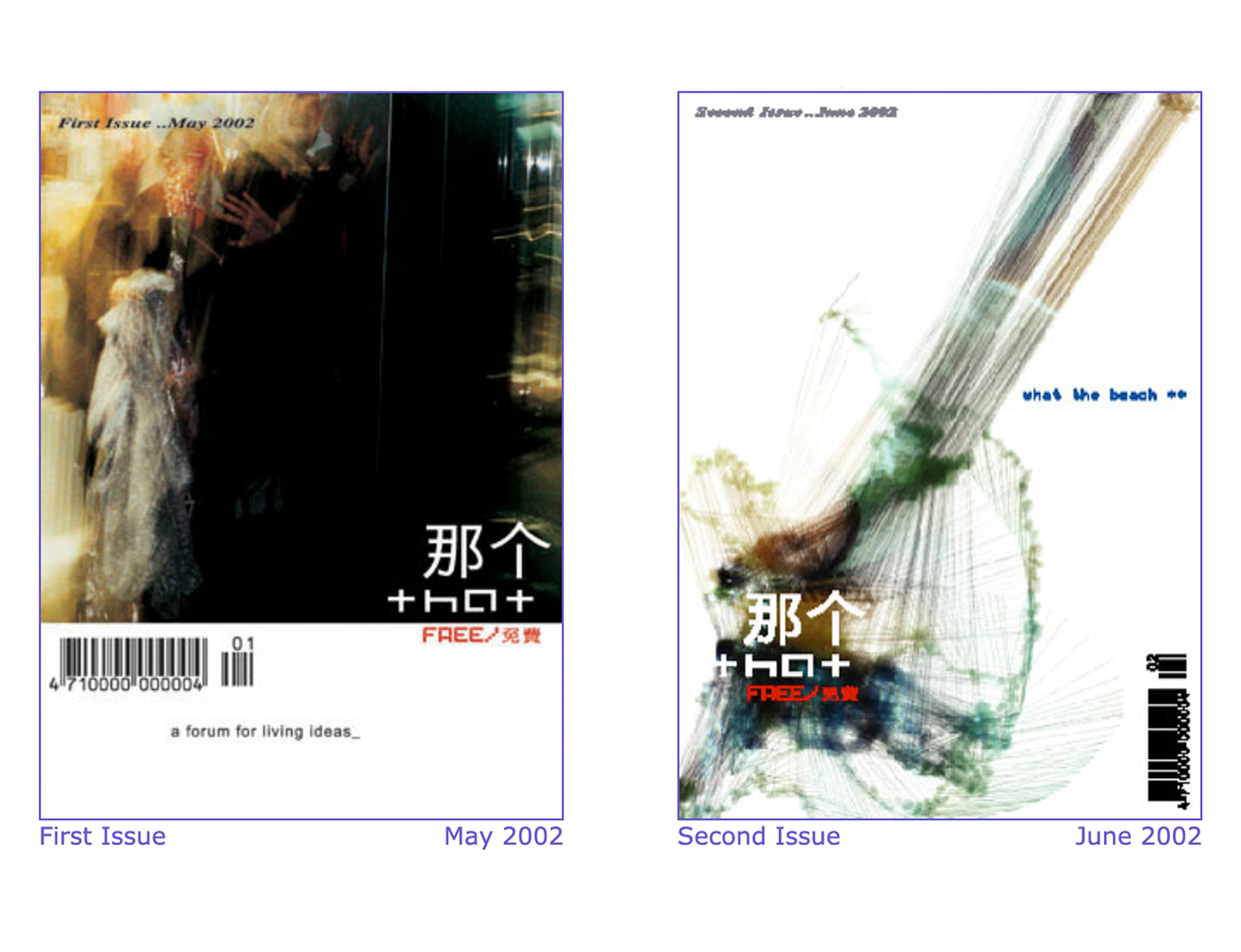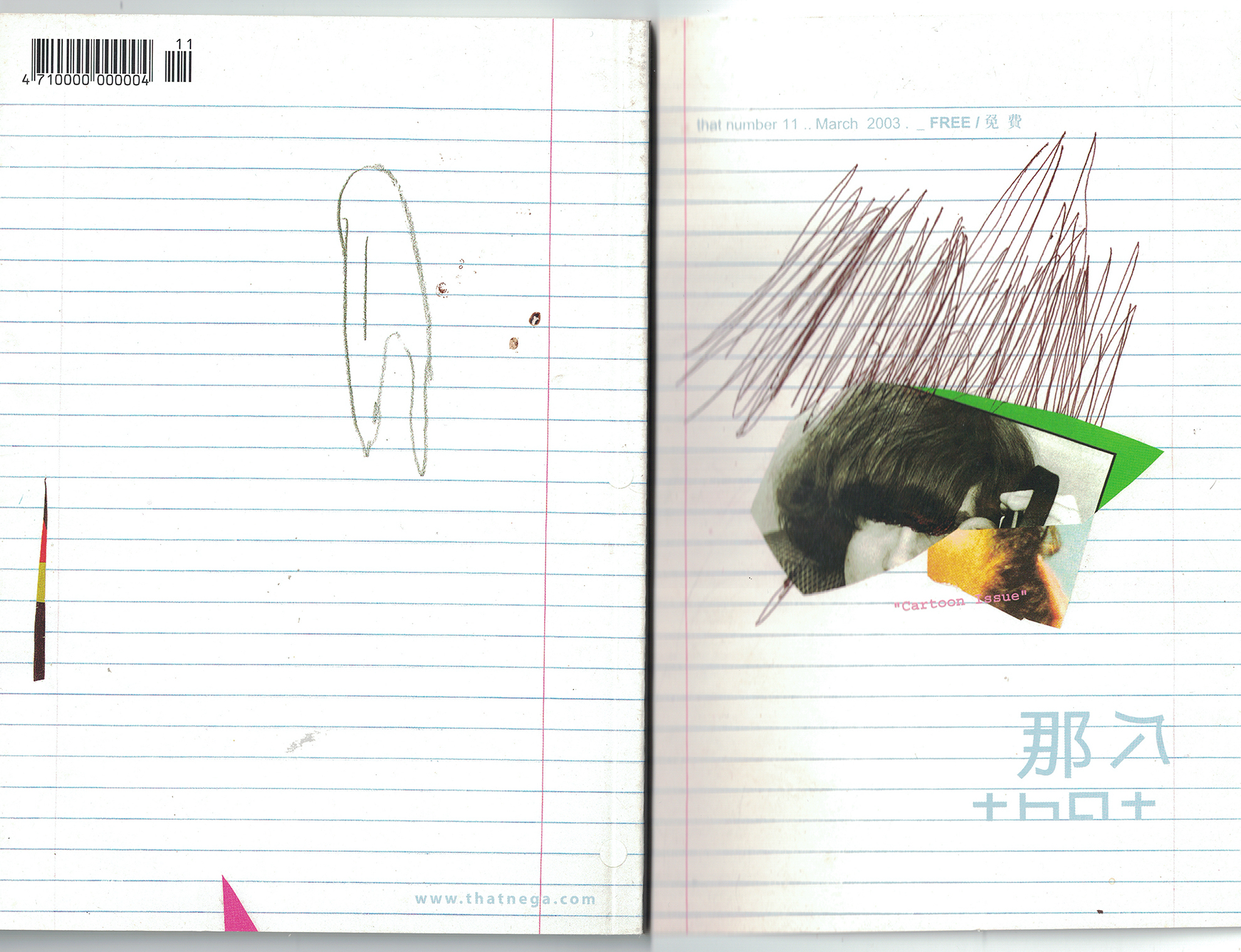 初迎來千禧年的台北,有著強烈與世界接軌的躁動:伴著舊金山直送的的深浩室音樂背景與七十年代風尚的再回流,各類lounge與高檔酒吧如雨後春筍般在台北東區陸續竄出,台北好像也有了國際城市的模樣。「那個」雜誌的編輯成員土洋參雜,以中英雙語精心編排每月發行,視覺掛帥,文藝專攻。在淘兒唱片與舞廳皆可免費索取。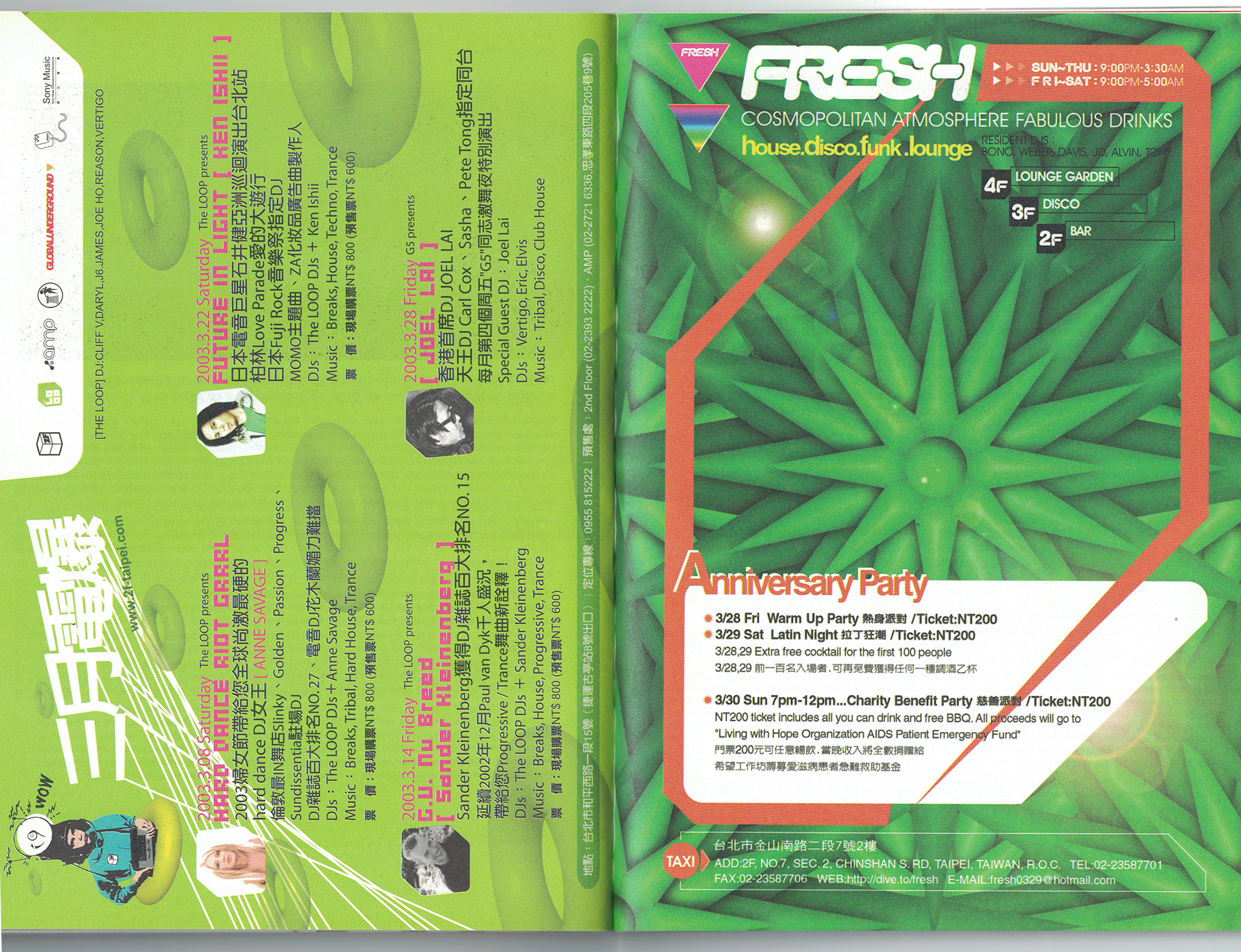 我們不清楚後來「那個」是怎麼結束的,不過他們可能會繼續活在很多人的心中。
Nearly 20 years ago in Taipei, there was a group of people with passion who left such a short-term visual record for the city and pop culture of Taipei at that time, which lasted about only two years.
Maybe you have also heard of "That" magazine.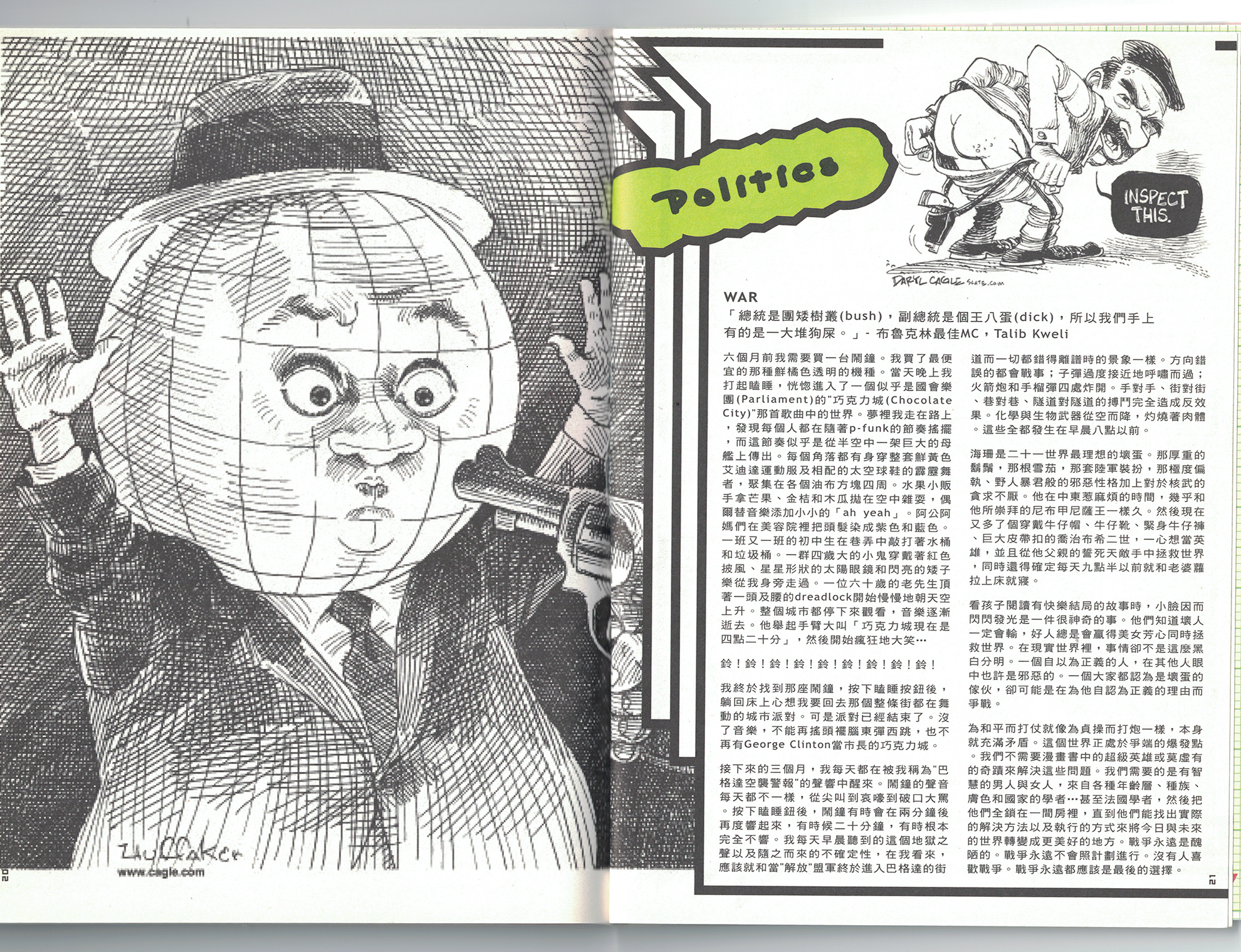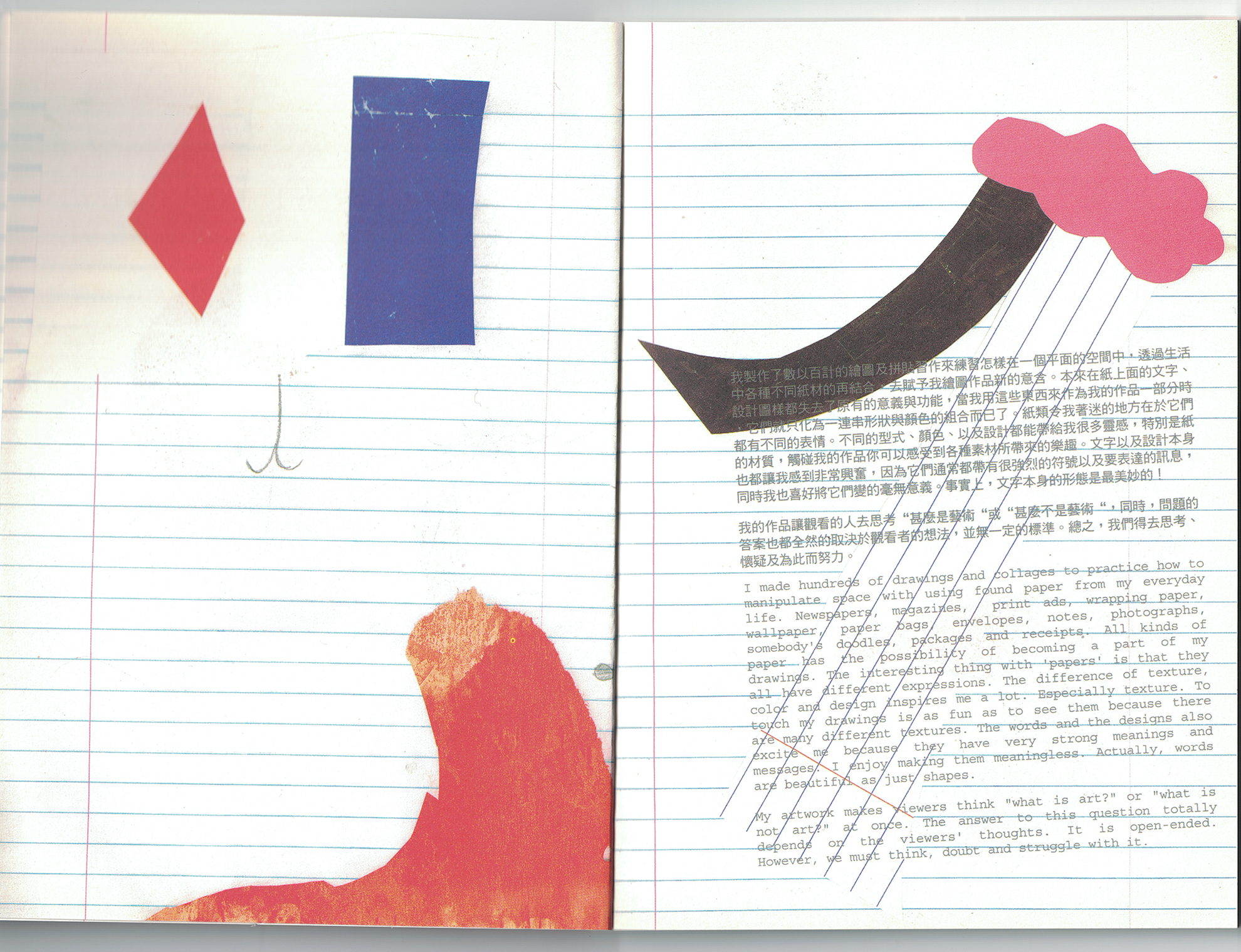 Taipei, which has just ushered in the millennium, was eager to make connection with the rest of the world: with the Deep House music trends imported directly from San Francisco and the comeback of the 70s, various lounges and high-end bars have sprung up in the eastern district of Taipei. In a sudden, Taipei seems to have the appearance of an international city.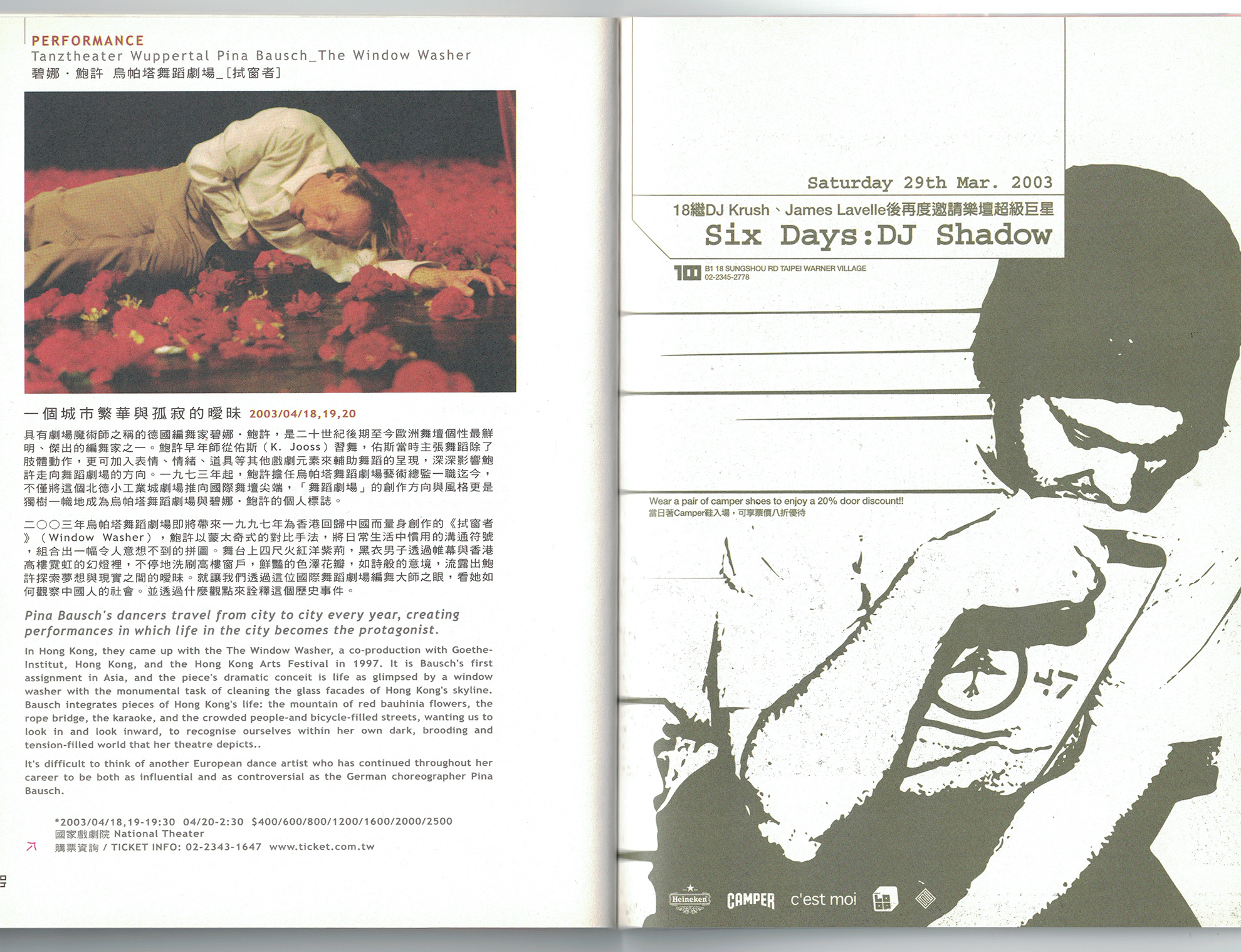 The editors of "That" magazine came from diverse cultural/nationality backgrounds, they carefully arranged the monthly magazine's content in both Chinese and English, with a visual-oriented art direction and a specialization in club events and contemporary art. Available for free at Tower Records and nightclubs.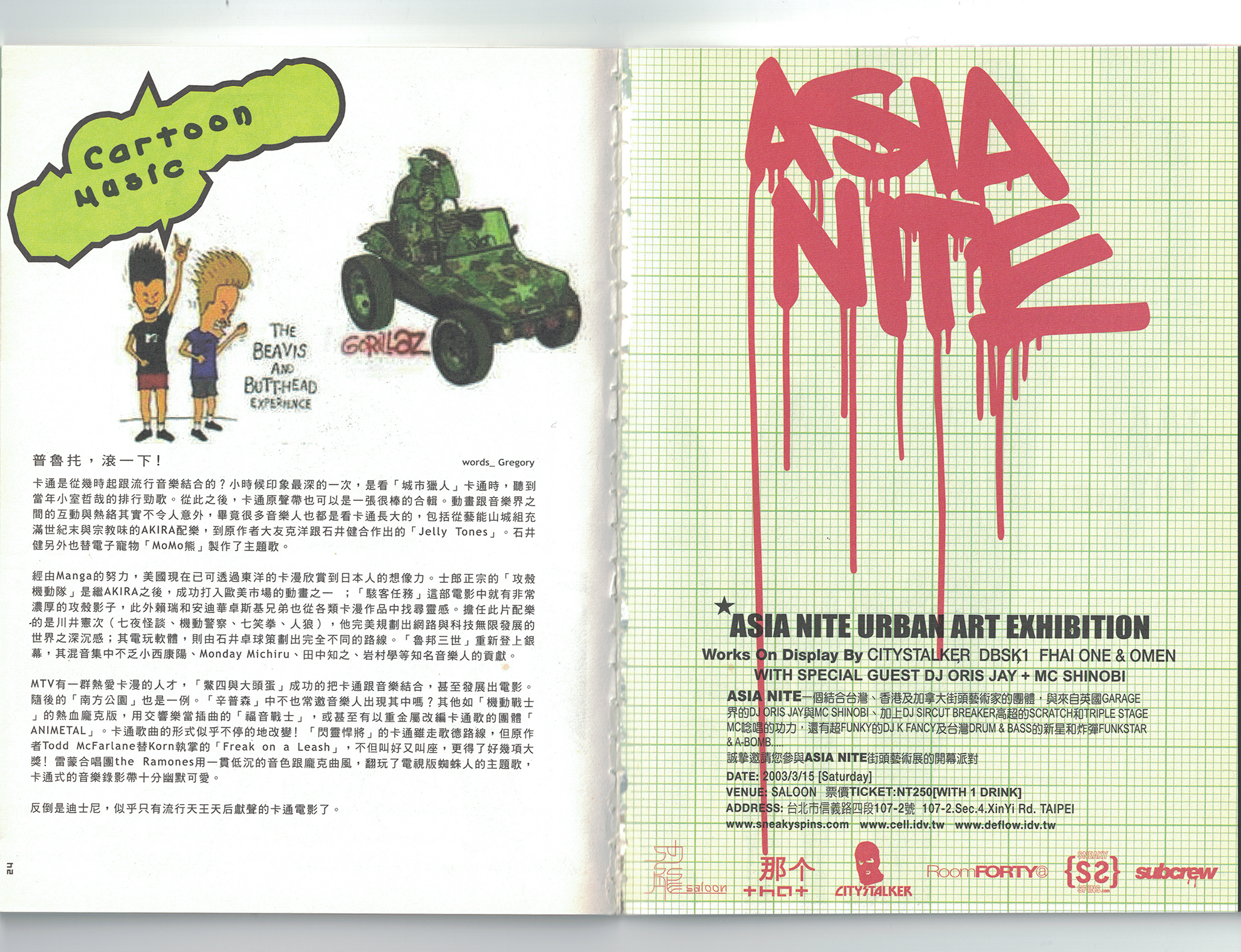 We don't know how "That" ended afterwards, but they may continue to live in the hearts of many people.
Credit: 那個雜誌,第十一期,2003年3月。That Magazine. (March 2003). Issue 11