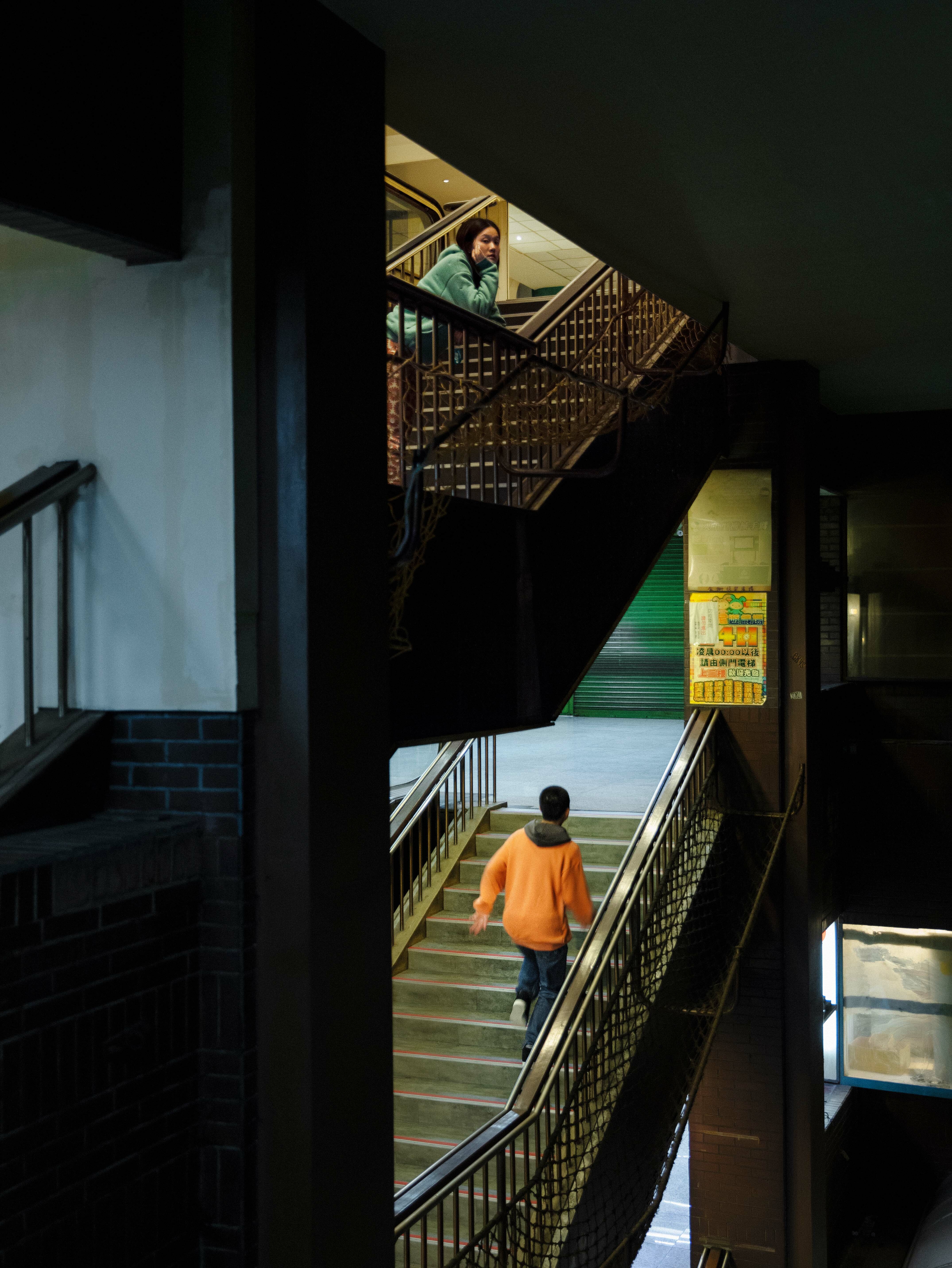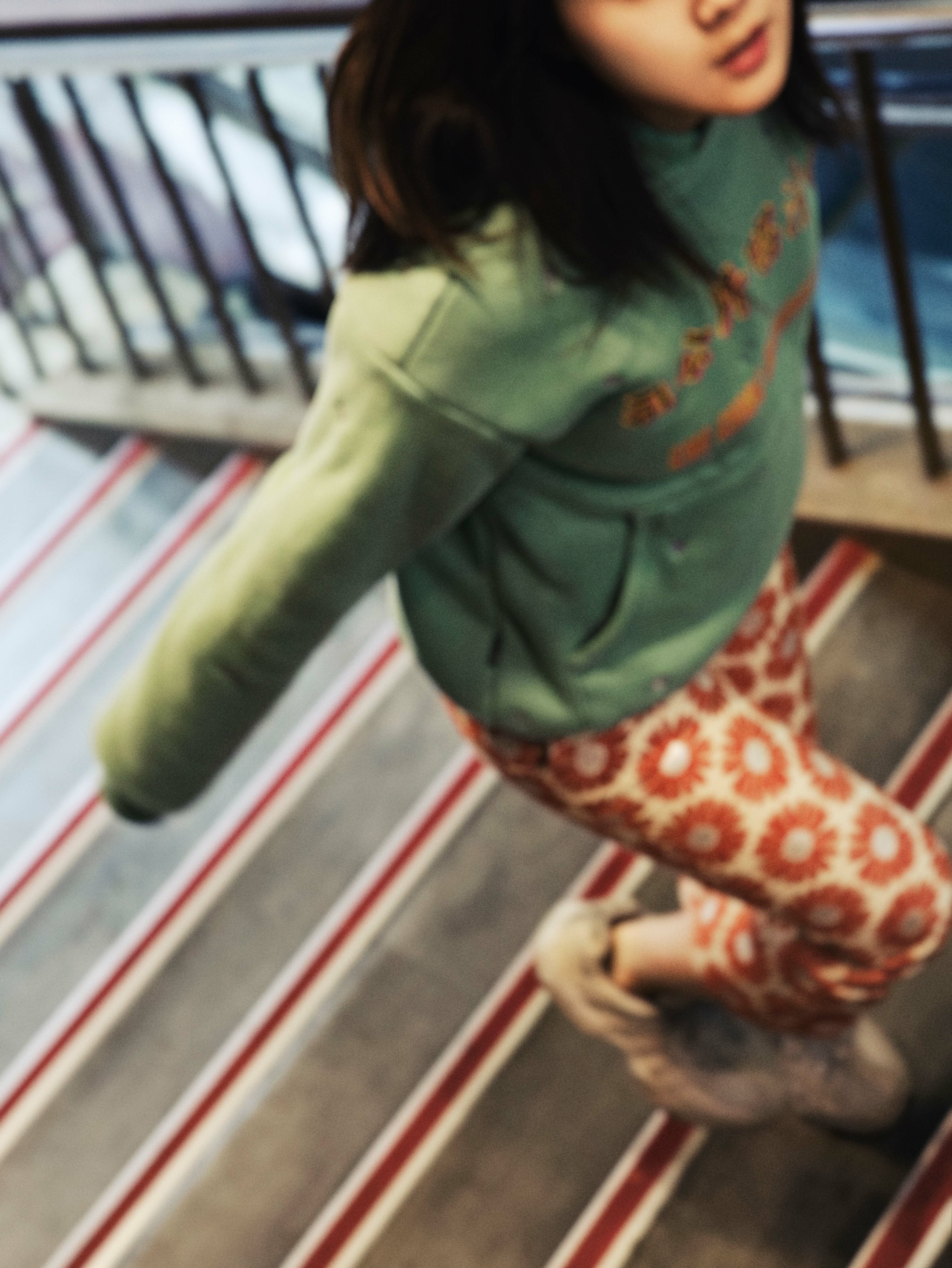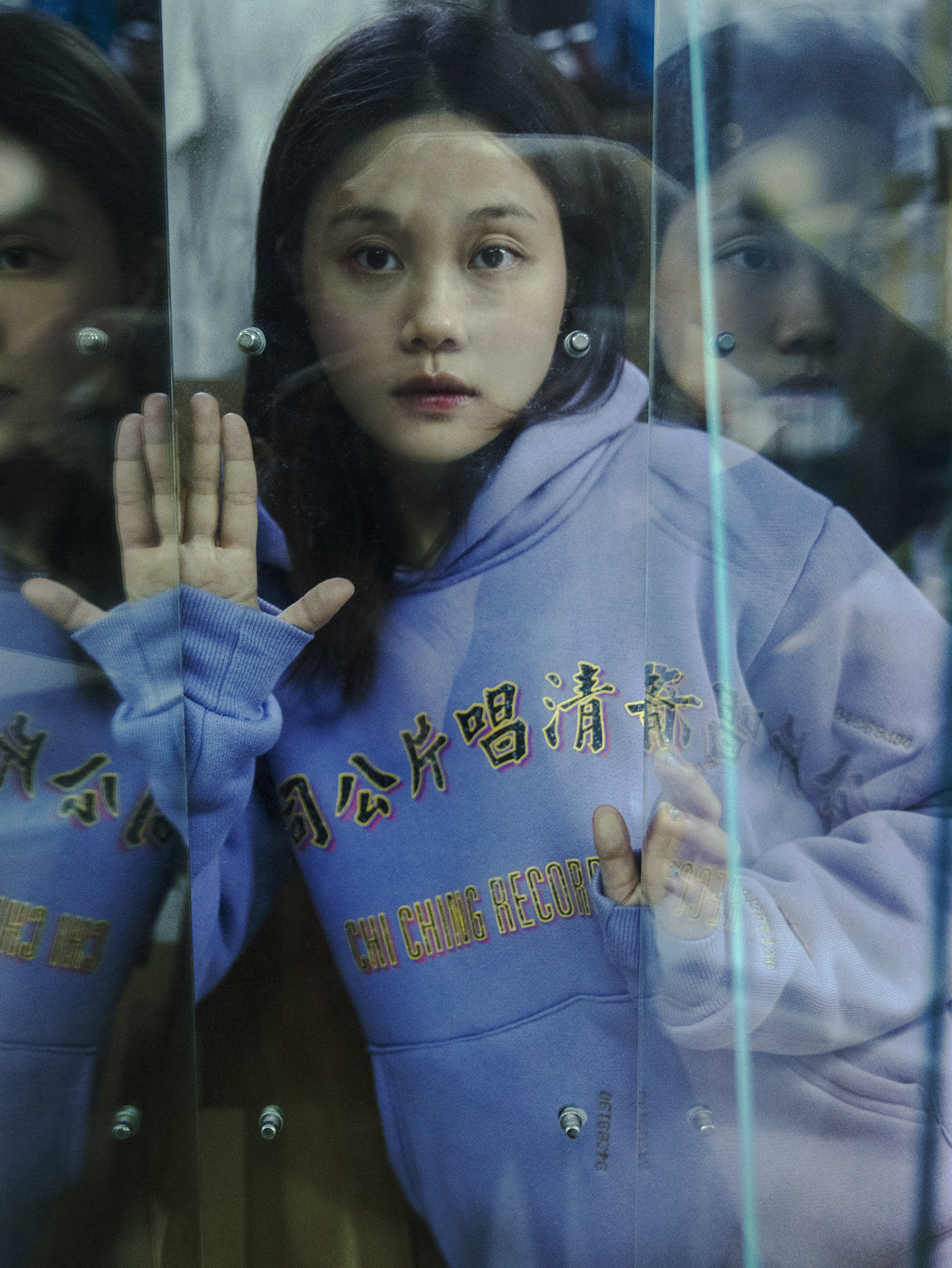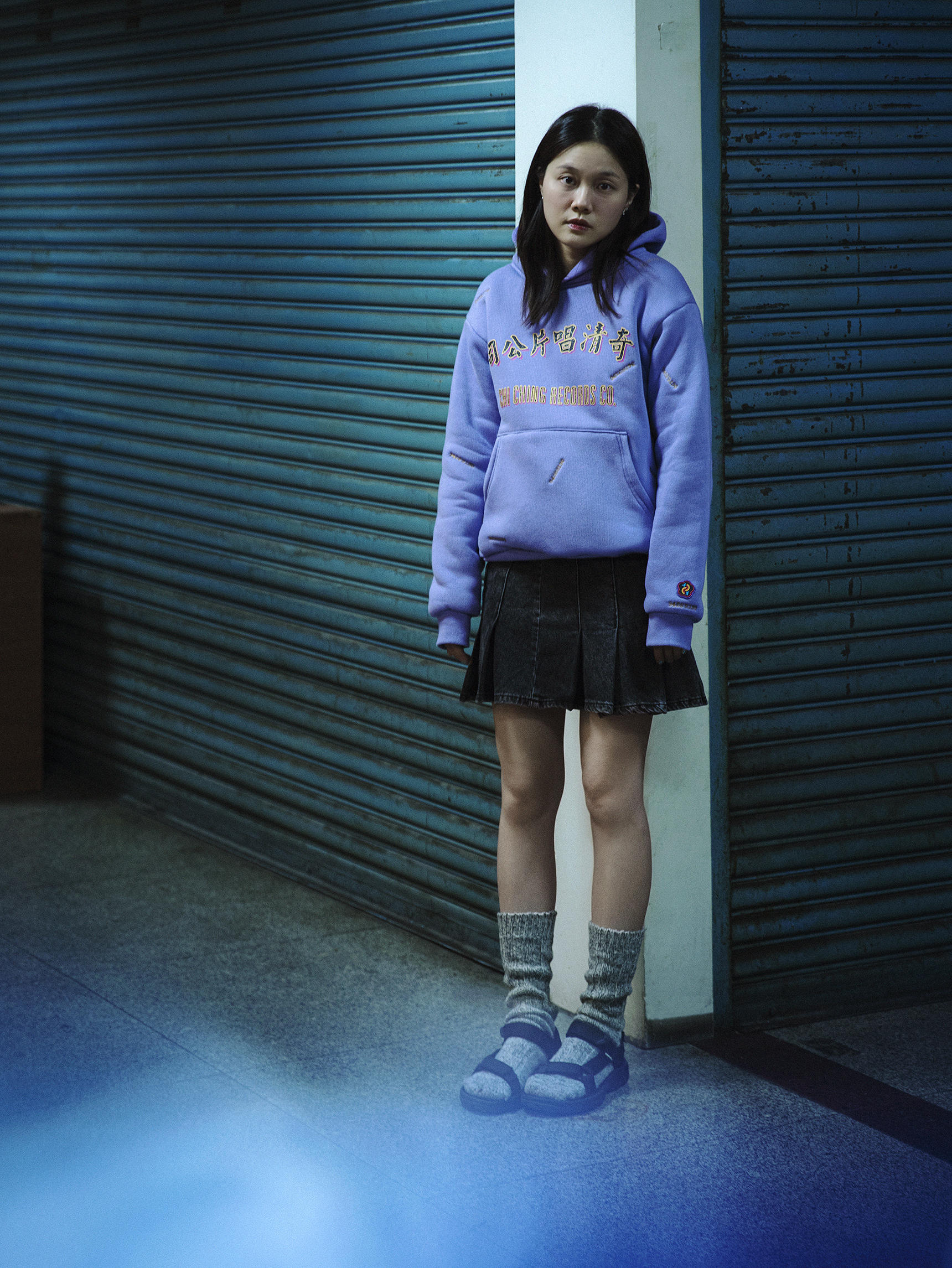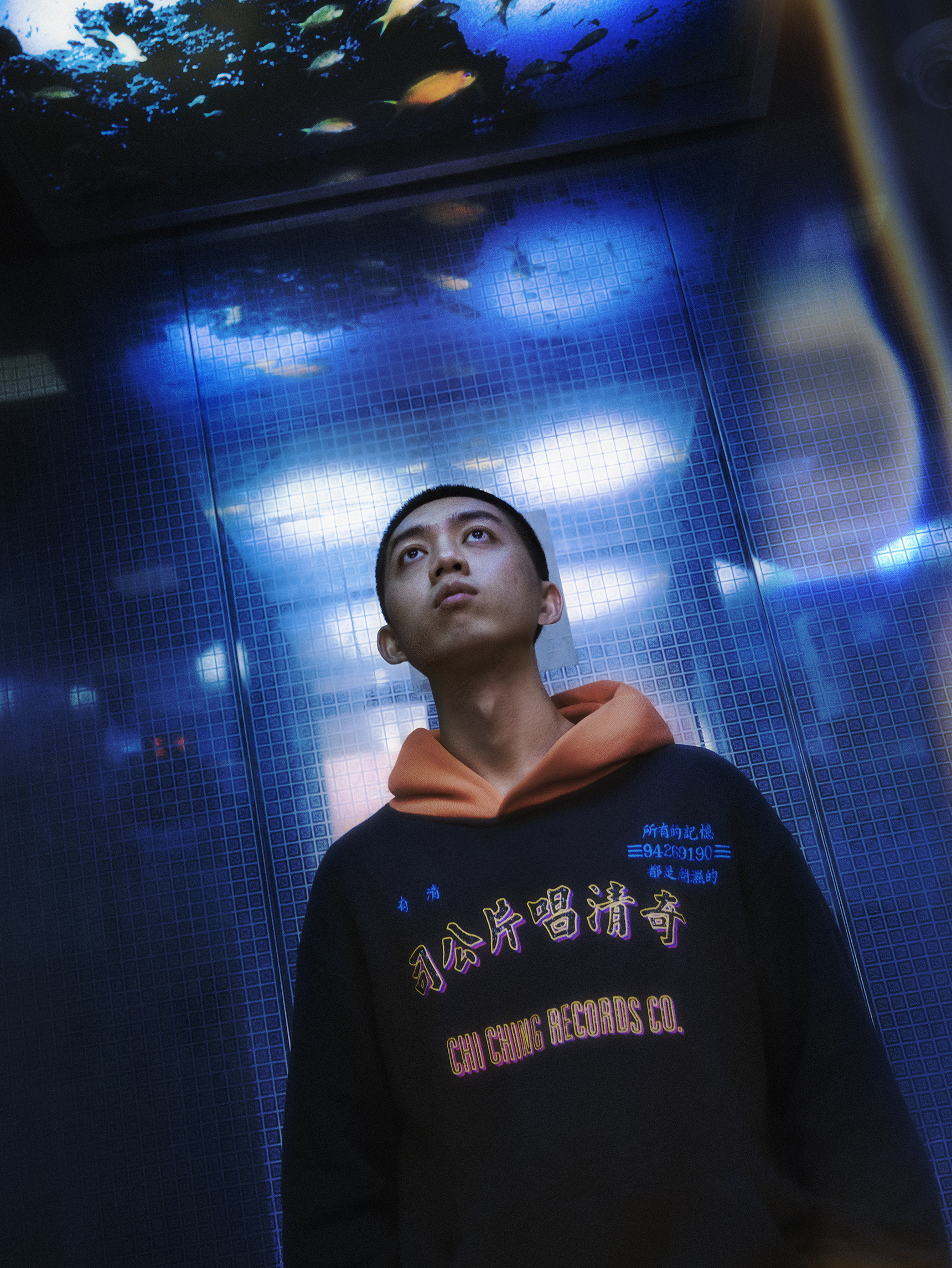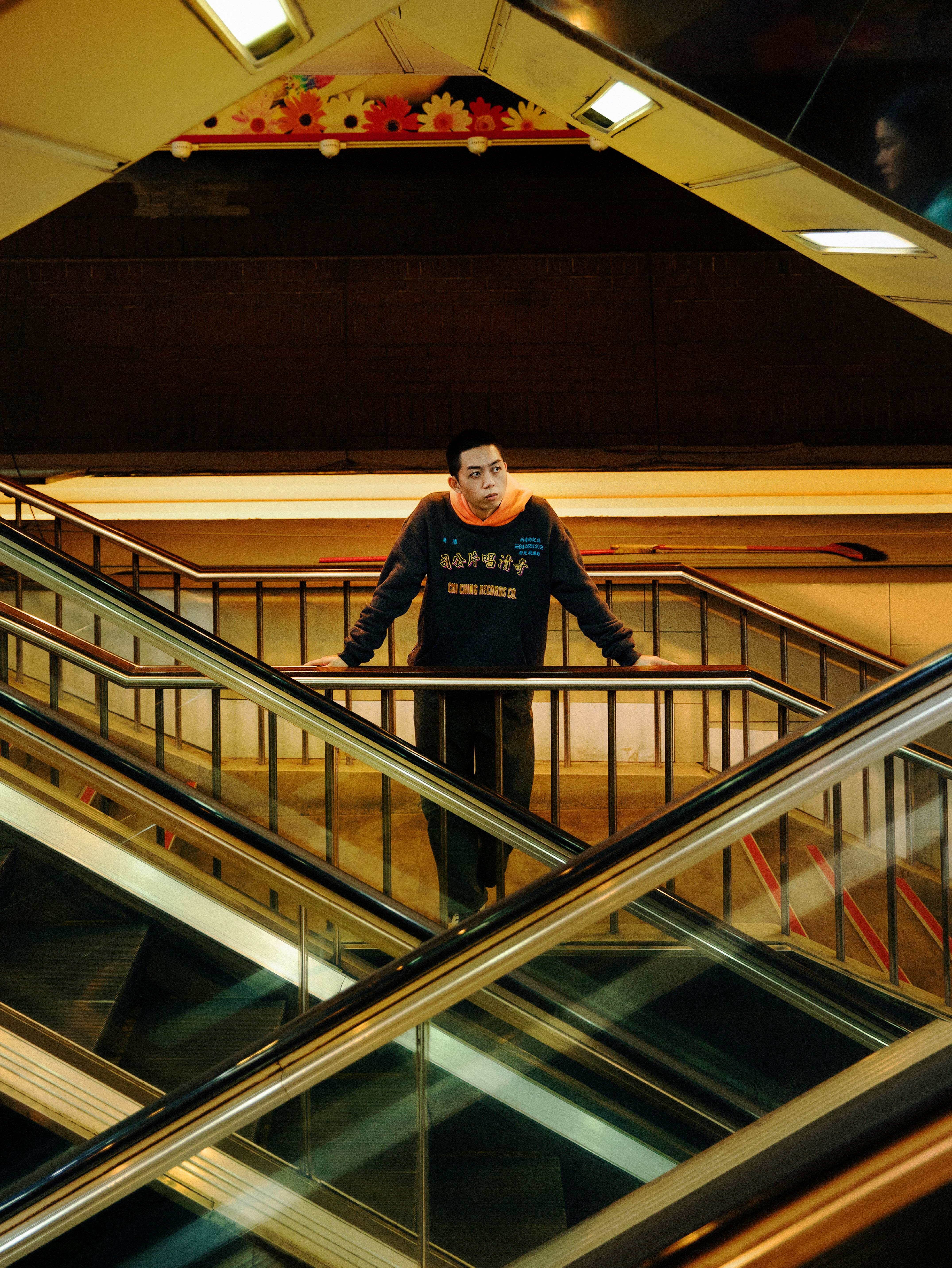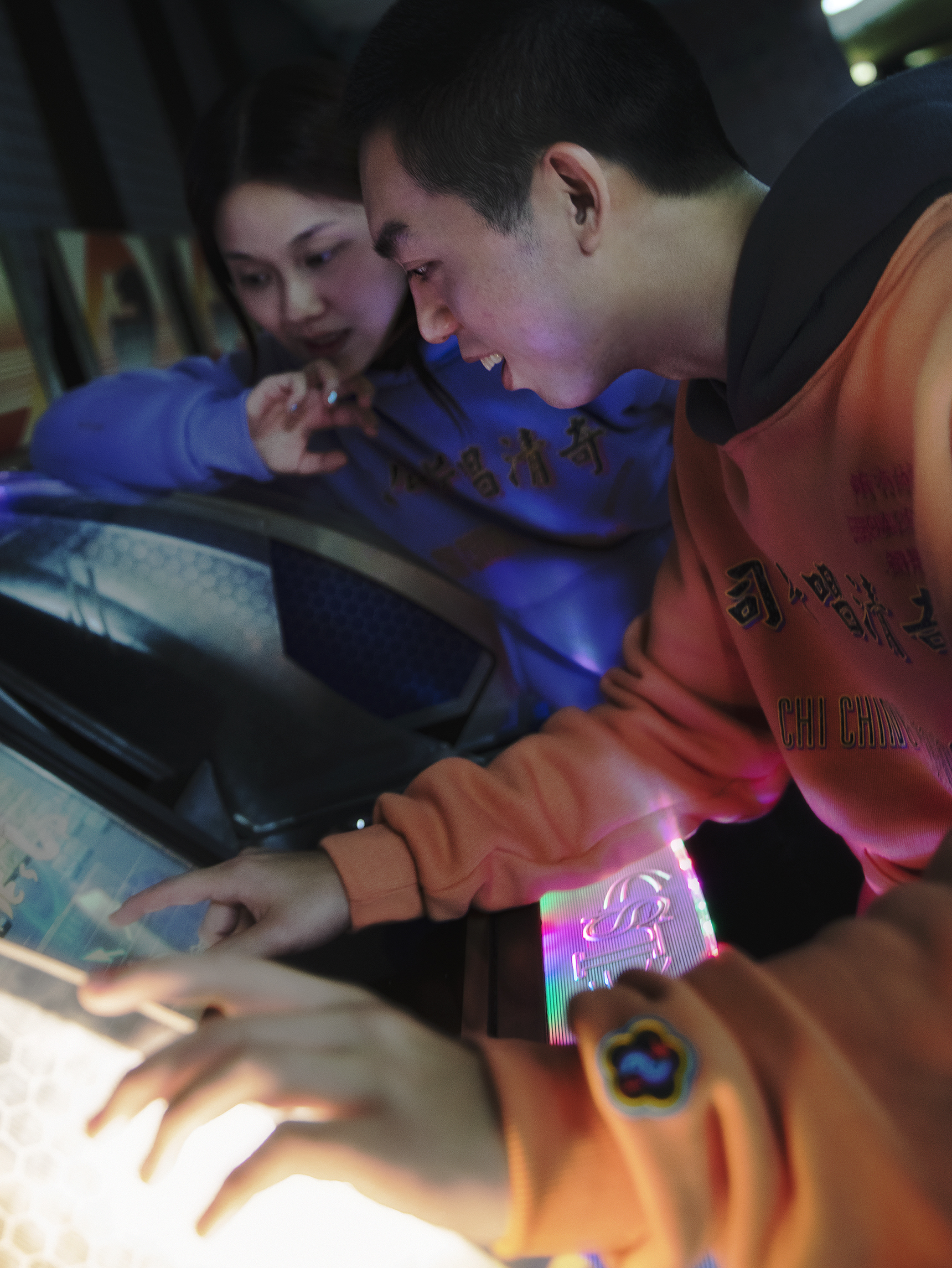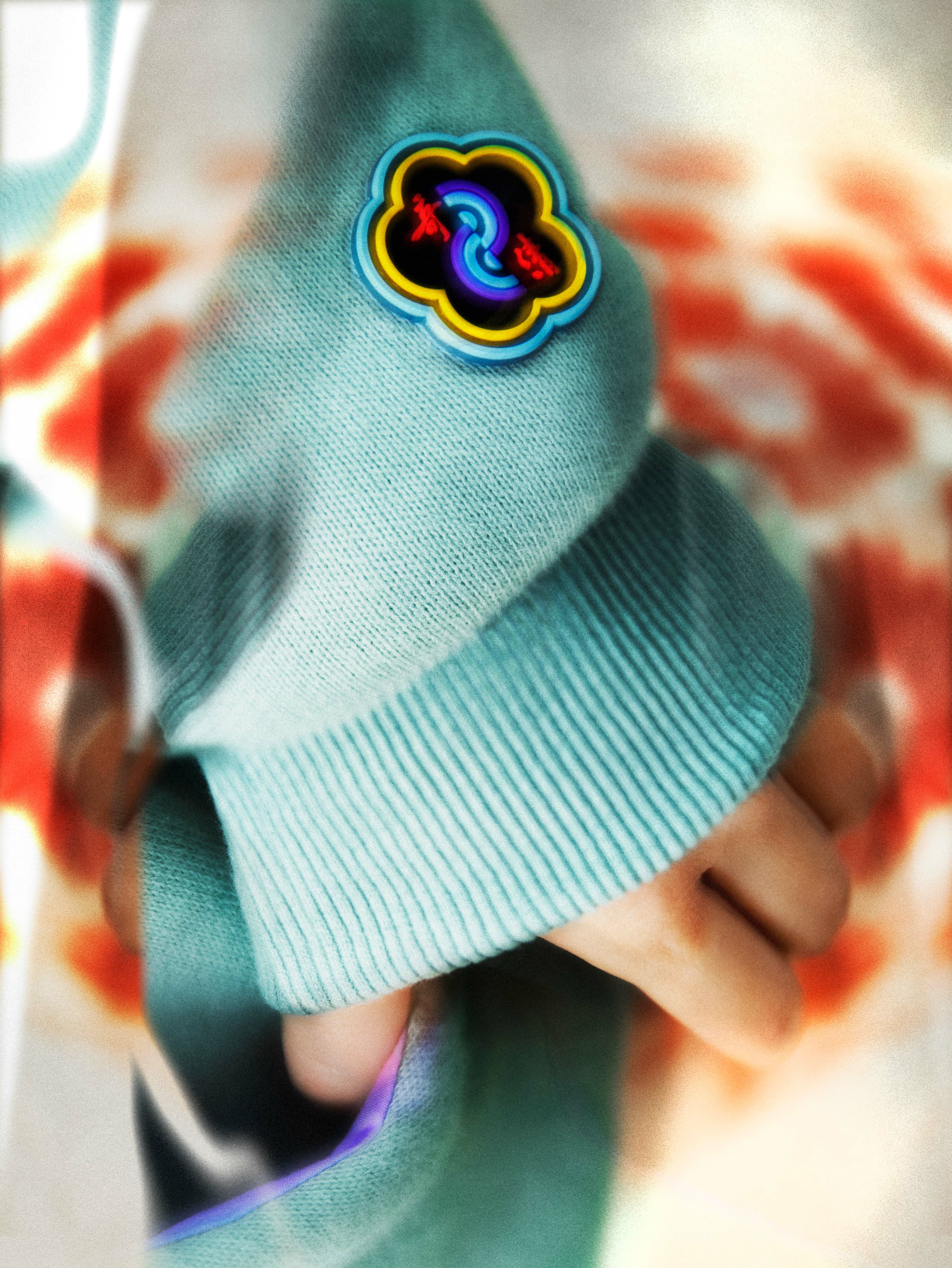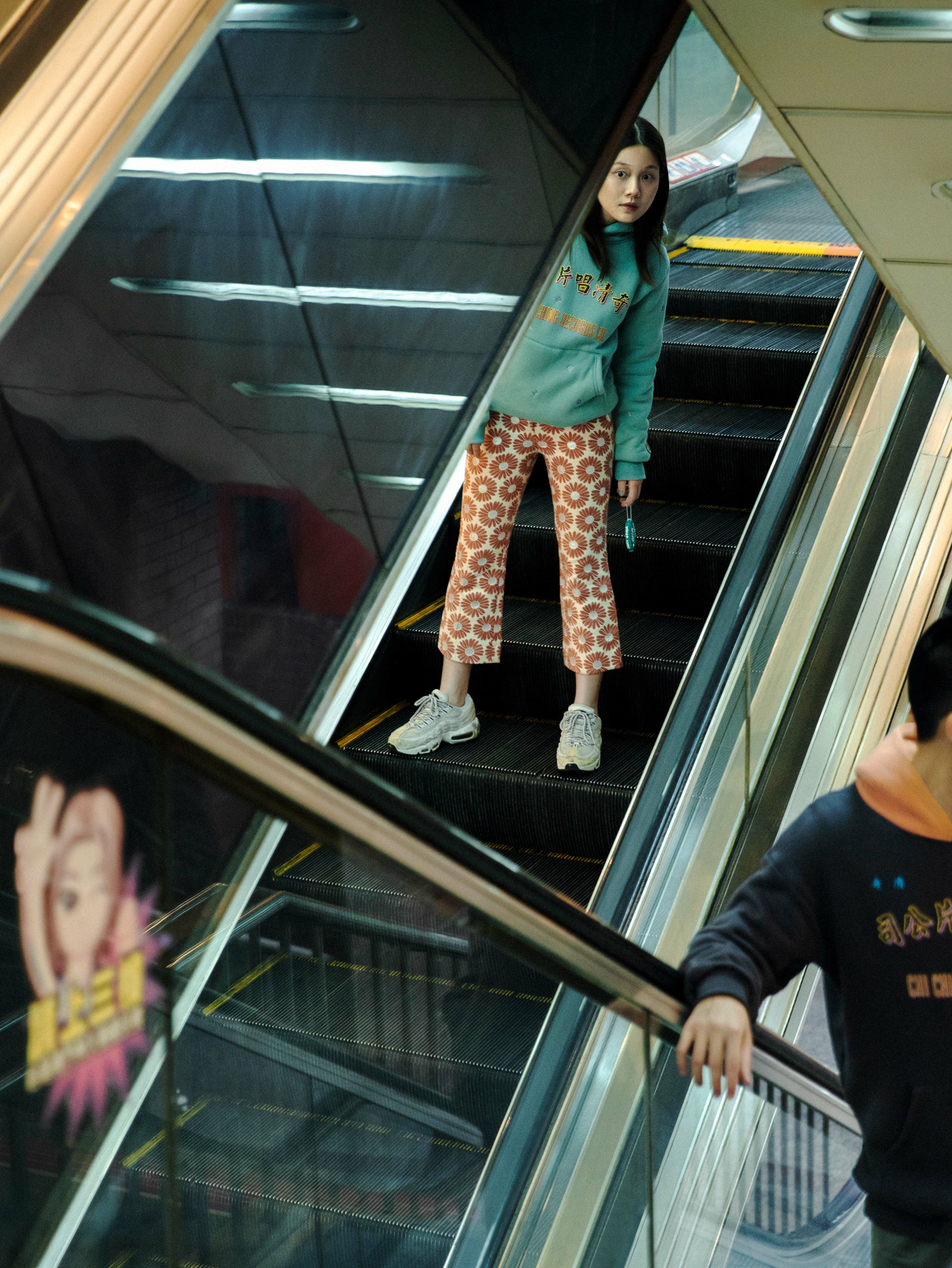 我們很開心的可以與各位分享本年度首波與本地時裝單位94269190合作的的特別企劃。
隱身在這串數字代碼背後的,是一連串關於追尋自我與認同的故事。
去年剛從法國回來的L,絕大部分的青春歲月都貢獻給了時裝設計。在巴黎攻讀時裝設計與大牌實習的經驗中,L練就一身扎實的印花設計工夫:長期游走在街頭次文化與高級時裝,工業製品與手工藝品的邊界中,意外地與奇清找到一個共通的語言:台北的青春回憶。
正如L說到:
「94269190是我內心的虛幻空間。以編碼的身份創作的能量,正是來自少年時期的我對於體制的壓迫所感受到的憤怒和虛無;這股反作用力,讓我在創作時自由地表達內心的反叛和天真。我希望用這個身份和世界上每個獨特的個體分享我的作品。」
我們這次選用了奇清的招牌帽踢作為媒材,重組、解構、改變份量並繡上學號代碼。
本系列僅有四件,全手工打造,每件都獨一無二。
We are delighted to announce our latest artist collaboration with Taiwanese fashion collective 94269190.
Hidden behind this digital code is a series of stories about the pursuit of self and identity.
L, who returned from France to Taiwan last year, has devoted most of her youth to fashion design. When she was in Paris, L studied fashion design and worked for big-name brands such as Chloé, Paule Ka, EACH OTHERS. Since then, L has practiced an expert printing design skill. She wandered on the boundaries between streetwear and high fashion, industrial products and handicrafts. This year, she unexpectedly found a common language with Chiching: the youthful memories of Taipei.
According to L, "94269190 is the void in my mind, my anger and the emptiness I felt from the suppression back in my youth. Using this identity empowered me to create freely, and allowed me to access both my innocence and inner rebellion. I'd like to use this identity to share my work with each unique individual."
This series consists of 4 pieces of reconstructed "OG Zhaopai" Hoodies. All hand made, one and only.
Credit:
攝影師 Photographer: @aichiy
攝影助理 Photographic Assistant: @lil.yu_photo
造型 Styling: @lou_94269190
重製服裝設計 Reconstructed design by: @lou_94269190
模特兒 Model: @facezoo, @rogerjclee